What we do
Expertise enables creativity
The acceleration of ever-new developments in medicine and technology offers a whole new set of possibilities to creatively reshape the life insurance industry for the benefit of the customer and the insurance companies. With our unique combination of in-depth knowledge and experience in both medicine and insurance, we strive to enable and accelerate the integration of medical advances and expertise into the life insurance industry.
We do so by overarchingly empowering all disciplines in insurance, from underwriting to claims, from product development to innovation, from sales to marketing and from actuarial pricing to data analytics. In all of this, we use our knowledge to pave the road for new and creative solutions while challenging the way things are done today. Outcomes include smoother processes with more accurate results for example in risk and claims assessment or living benefit products that extend the limits of insurability. Ultimately, we strive to increase customer satisfaction without compromising on profitability and proper risk management.
Who we are
A unique mix – more than the sum of its parts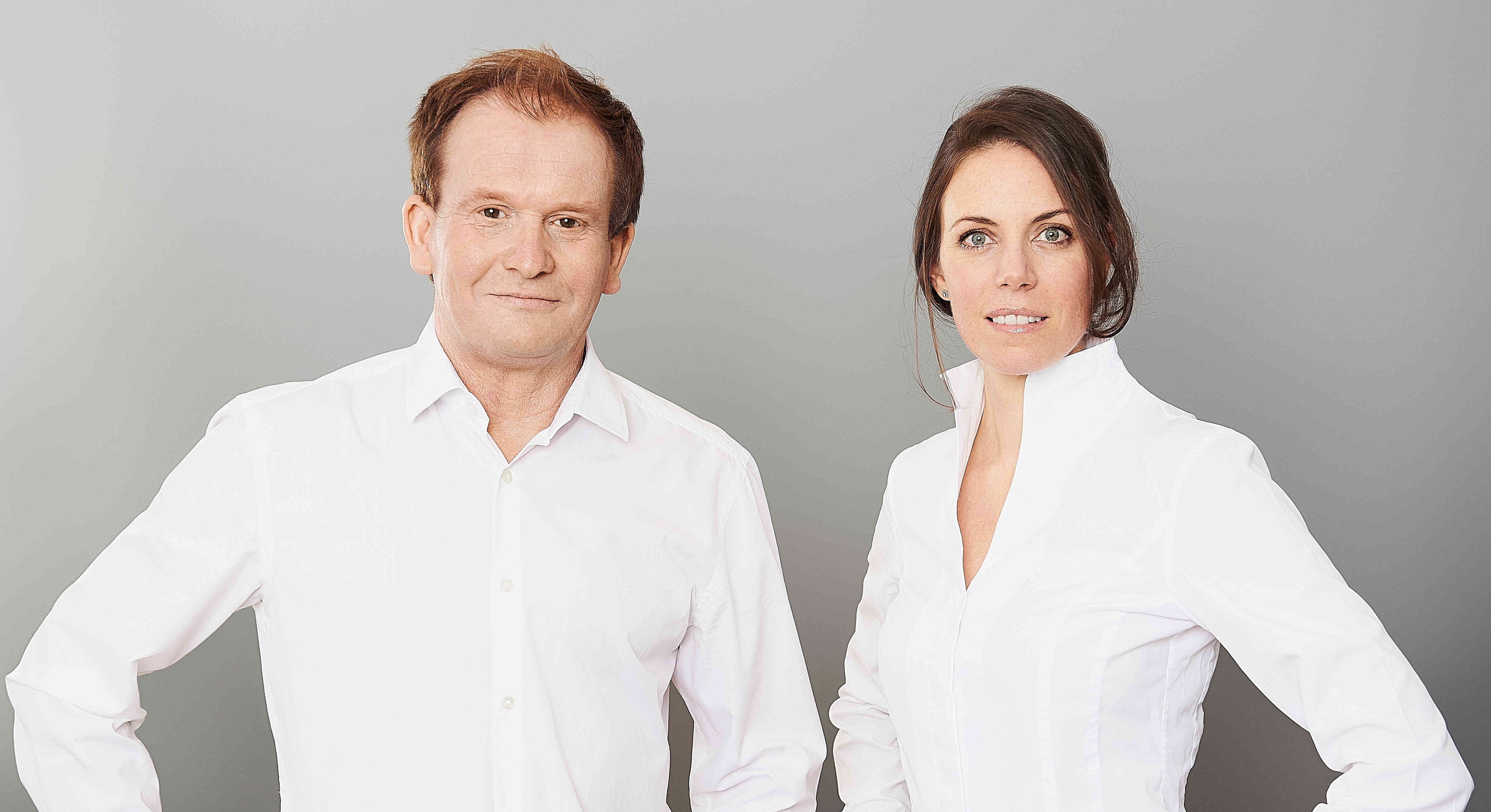 Dr. Karsten Filzmaier
Chief Medical Officer & Co-Founder
Dr. Karsten Filzmaier, born in 1970 in Stuttgart, Germany, studied medicine at the medical school of the Albert-Ludwigs University in Freiburg from 1990 to 1997. In the course of his studies, he spent two years working in hospitals in India, Israel and the United Kingdom. Between 1998 and 2005, he worked at the University Hospital of Aachen and qualified as a specialist in internal medicine, cardiology and emergency medicine. From 2007 to 2018, Karsten worked as Chief Medical Officer in the reinsurance (Munich Re) and direct insurance sector (Allianz Germany). In both companies he managed the centre of competence for insurance medicine. These departments were global contact points for all medical and scientific issues in Life (and partially Health) insurance, including medical underwriting and claims consulting for complex individual risks, the development of risk assessment guidelines and the provision of medical consultancy services for product development, risk modelling, data analytics and process automation.
Karsten strongly believes that medicine will play an important role in improving services, processes and the quality of products in the Life insurance sector in the future.
Dr. Laila Neuthor
Chief Executive Officer & Co-Founder
Dr. Laila Neuthor, born in 1981, holds a German Diploma (i.e., MSc) in economics. Pursuing her studies in both Munich, Germany, and Bergen, Norway, she focused on microeconomics, game theory and econometrics. Parallel to her undergraduate studies, Laila worked in the reinsurance industry, joining Swiss Re as a Graduate Trainee in Non-Life underwriting and Client Management for the Nordic and Baltic Countries. After obtaining her diploma in 2005, Laila obtained her Master of Business Research (MBR), and then a doctoral degree with a thesis on the determination of the demand for the purchasing processes of reinsurance coverage using a game-theory approach. Between 2007 and 2011, during her graduate work, she was employed as a teaching and research assistant at the Institute for Insurance & Risk Management at the University of Munich, and a Visiting Scholar at the National Chang Chi University, in Taipeh, Taiwan. Her doctoral thesis was supported by a grant from the German Insurance Science Society and recognized by an industry award. Since 2006 Laila has constantly been training insurance know-how at various levels in different institutions. Starting in 2011 Laila worked as an Executive Assistant to Munich Re´s Board Member for the reinsurance division of Germany, Africa, Middle East, and Asia-Pacific. Laila was heavily involved in strategically and financially steering the Division, as well as in overarching topics regarding Munich Re´s primary insurance, reinsurance and asset management groups. During this time, Laila joined Munich Re´s operations in Bejiing, China, and Ergo´s joint venture in Mumbai, India. From 2014 to 2018, Laila led the Life and, from 2017 additionally the Health Client Management Team for a broad selection of markets in Northern, Eastern, and Southern Europe as well as North Africa and the Middle East. Together with her team and various experts Laila developed new life and living benefit products for her clients, improved processes along the insurer´s value chain, and designed risk transfer solutions to meet balance sheet design requirements and capital needs.
In 2014, Laila began further, ongoing consultancy training in organizational development and group dynamics. As a consequence, she is able to combine her strong content-driven expertise with skills as a change agent.
Laila is convinced that capitalizing on the combined knowledge and expertise of employees and industry experts can create sustainable change in the life insurance industry itself.
Our passion
Evolution, not disruption
At we4 Impact, we are convinced that meaningful, sustainable change can happen gradually and without breaking the bank. Taking the example of digitization: a 1:1 conversion of existing paper-based processes might actually decrease customer satisfaction. Filling in a maze of application forms with (medically) complex questions is unnerving for customers – regardless of the fact that the process is now digital. By contrast, cleverly reinventing and streamlining existing processes alongside with a strategic integration of new technologies like OCR (optical character recognition) and text analytics, will result in a substantially better and tangible outcome of digitized processes for the customer. We are passionate about pouring in all our knowledge and experience from working with a multitude of clients in a broad variety of markets to create a lasting impact.
Our unique approach
Substance and People
Successfully transforming a business requires a highly integrated approach, keeping the bigger picture and intercorrelations between apparently uncorrelated decisions in mind. Plus, achieving change is not only about facts and technology, but also very much about the people and the culture in the organization. Our services range from day-to-day support in underwriting and claims management, to training and consulting uniquely enables us identify areas for improvement and to holistically address them. On top of our factual expertise in medicine and insurance, our experience as a change agent in organizational development simultaneously supports you in getting the transformation process right, too.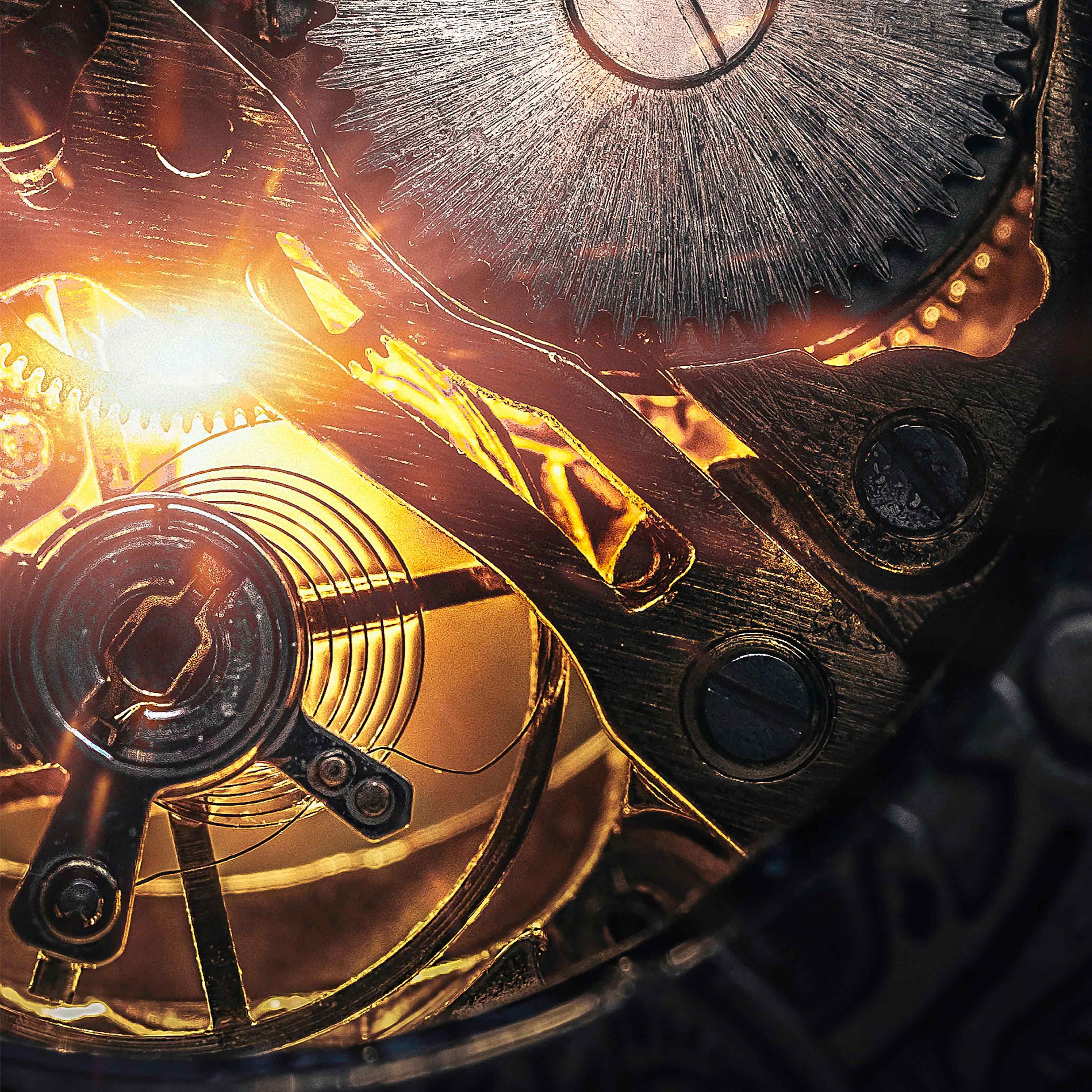 Medical and Insurance Expertise
Our focal point is our deep understanding of medicine and insurance.
Cross-functional and tailor-made approach
Combining consulting with day-to-day operational services and training to make your employees fit for today – and your enterprise's future.
Organization Developement
Orchestrating and combining all measures on the factual level and the personal level of the organization to create sustainable change towards your vision.
Our commitment
We are working independently and are dedicated to reaching your targets
we4 Impact is an independent company. We have only one agenda: Delivering reliably and with the best quality possible towards reaching our client's goals. As it is our approach to work closely integrated within our client's organization, mutual respect, honesty and appreciation of the unique talents and expertise of all persons involved is key.
Our project planning and budgeting is highly transparent and our remuneration fee-based.